Bringing Simple Innovation Into
Agriculture
Education
Manufacturing
Commerce
Our Achievements
In Record Time
In just a few years of structured operation, BIS has served a growing number of clients in various industries in Nigeria and beyond.
Femi Reis
Developer & Resource Coordinator
femireis@bibsafrica.com
Content developer. Python programmer. Coordinates key resources. Works with a crack team. Hates meetings.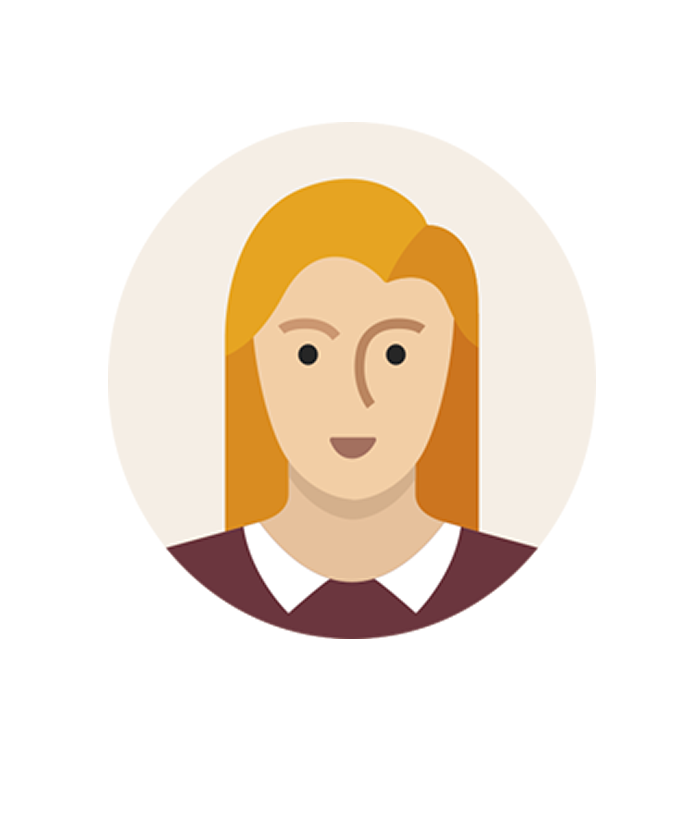 Rosemary Reis
Chief Operating Officer
rosemaryreis@bibsafrica.com
Architect. Coordinates internal operations. Tests beta products. Works from everywhere. Loves nature.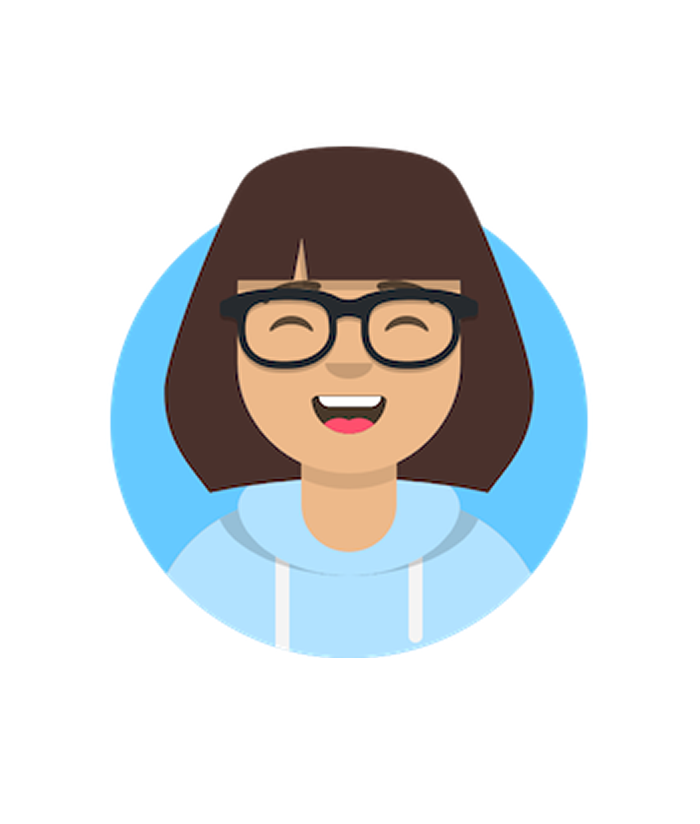 Kisit Peter
Accounts Pro
kisitpeter@bibsafrica.com
Mines the digits. Makes numbers speak louder than words. Works from a cubicle. Always offline and doesn't miss much.
Stay informed on AgriGate and other future products